To be honest, have a beautiful make up. The pervious paragraph I mentioned – Carry a smile. Hmm, is that enough? How to be even better!Let's think for 10 second. Bingo, Having a flawless skin will add extra points . You will use less concealer and less foundation. Image going out without put on a makeup? That's a great feeling.…read more.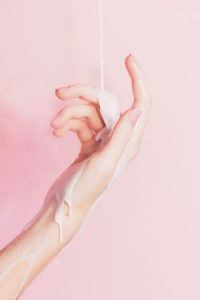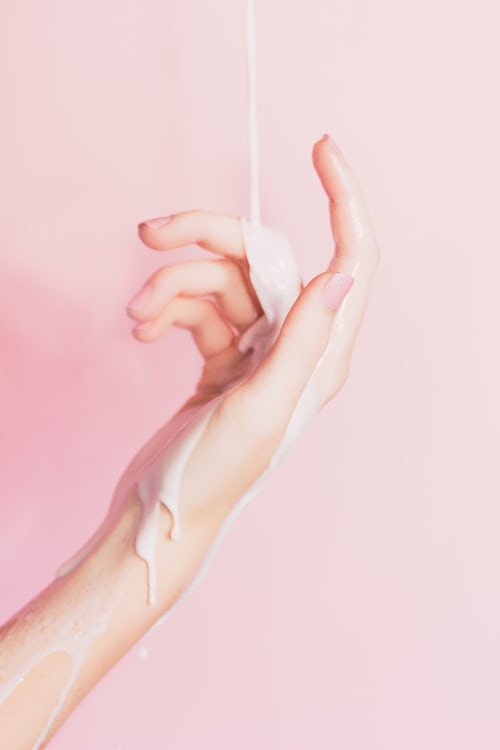 Continuing with the last article about skin fasting. We are introducing a skin fasting 7 days care steps for you all.…read more
I love beauty and peace. Using my skills to help others become more confidence is a very meaningful task to me. Imagine a society in which everyone look nice and confidence lived together in a perfect harmony.
It is beautiful.