Cooking is a great way to express yourself, and it can be used in many ways. For example, you can use your imagination to create new recipes. If you are interested in cooking too, check out  DOZOCOOKING or follow The Styl'us blog here. I am sure that you will enjoy their simply recipes as much as I do. 
Every cell in the human body contains protein. We need protein in our diet to help our body repair cells and make new ones. Protein is also important for growth and development in children, teens, and pregnant women. Hence, I would recommend –
Japanese Chicken and Egg Rice Bowl
also called it Oyako-Don (親子丼), is a popular dish common at restaurants, convenient stores, and homes in Japan which was founded way back in 1891 in Tokyo. Oyako-don literally means "parent and child rice bowl" because it consists of chicken and egg. Let's do this healthy dish, folks!!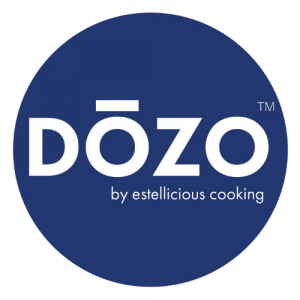 INGREDIENTS

(4 SERVINGS)

 
Chicken Thigh Meat
2 Pieces (1lb / 450g)
Yellow Onion
1
Eggs
4
[SAUCE] Water
1 Cup / 250ml
[SAUCE] Soy Sauce
4 Tablespoons
[SAUCE] Mirin
2 Tablespoons
[SAUCE]
1 Tablespoon
[SAUCE]
1 Teaspoon
DIRECTIONS
Cut the onion into thin slices.
Remove the skin of the chicken thigh meat and cut into smaller bite size pieces.
Beat the eggs in a bowl and set aside.
Heat some oil to the pan and cook the onions briefly on medium heat.
Add chicken to the pan and cook until it turned color.
Add the [SAUCE] ingredients to the pan, cover with a lid and cook for 5 minutes on medium-low heat until the chicken meat is cooked through.
Pour half of the beaten egg batter evenly over the top, cover with a lid and cook for 1 minute under low heat.
Pour the rest of the egg batter into the pan, and cover with a lid to cook for another 1 minute.
Serve with steamed rice. (Optional: You can sprinkle some Japanese 7 spice powder (Shichiri Togarashi) on top too!)
DŌZO!
DŌZO™ 
Delicious dishes, simply estellicious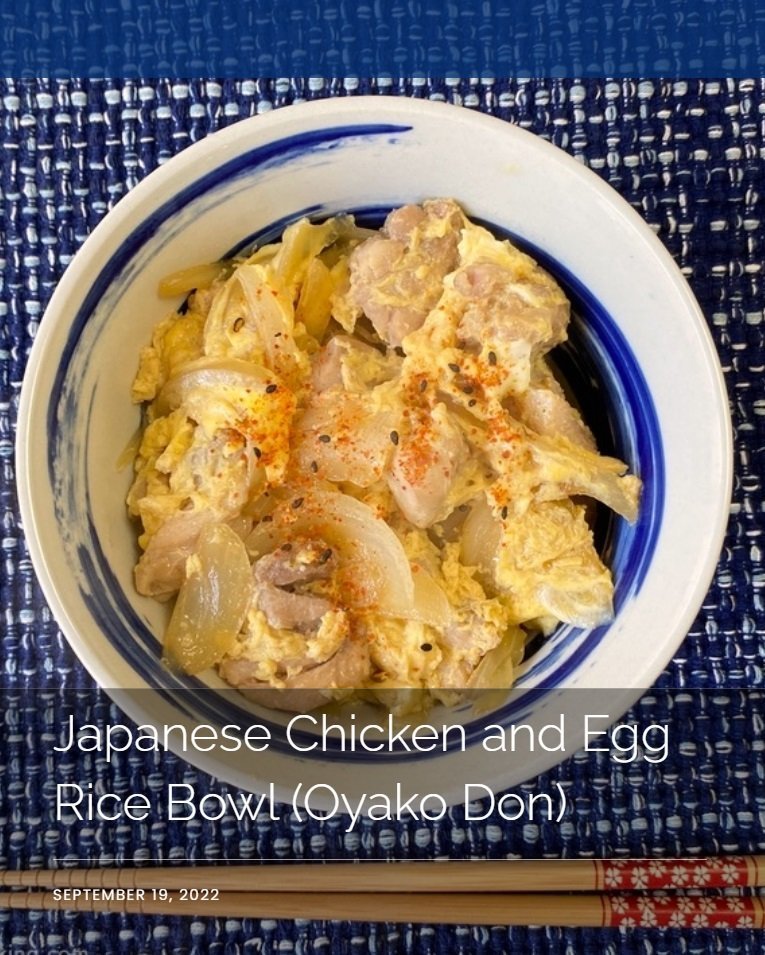 mission
BRING HOME-COOKED JOY TO YOUR DINING TABLE. REALISTICALLY!™