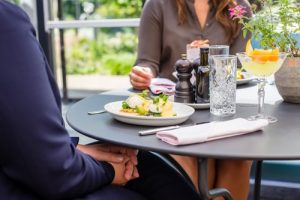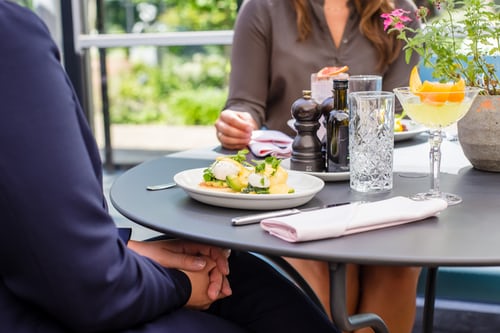 Dating is one of the happiest matters in life.  However, little details can ruin the whole affair. When time and place have been selected carefully, dressing up right and nice would brighten the dating and atmosphere. Especially first impression means a lot. It also increases your attractiveness.…read more.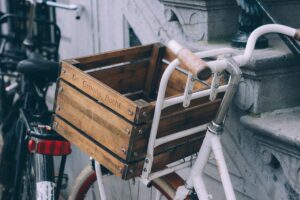 Western world is a very different culture to Asia. How much do you know about them? Do you want to know if you will be interested to.…read more.
I love beauty and peace. Using my skills to help others become more confidence is a very meaningful task to me. Imagine a society in which everyone look nice and confidence lived together in a perfect harmony.
It is beautiful.