"Style is something each of us already has, all we need to do is find it."
- Diane von Furstenberg
"Fashion is what you're offered four times a year by designers. And style is what you choose."
- Lauren Hutton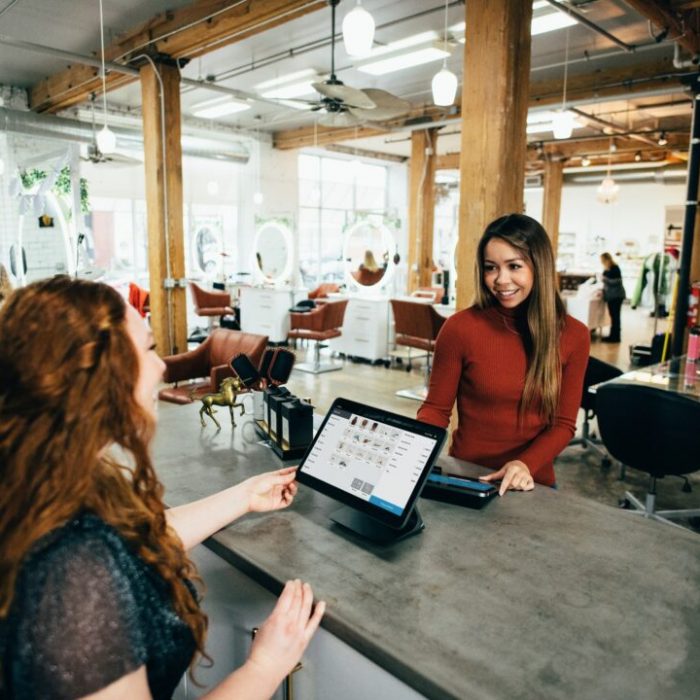 Creating a strong communication with our clients to develop the best for them
Designing most suitable result
Offering our clients a valuable experiences and services
Subscribe The Styl'us Bee Scheme for more services!!
"What's my style is not your style, and I don't see how you can define it. It's something that expresses who you are in your own way."
We help to discover the best suitable style within you
We have worked with different agencies to artists
I LOVE TO MAKE PEOPLE BEAUTIFUL ABOUT WHO THEY ARE
"HOT" Advanced Personal Color Analysis here at THE STYL'US
What are very pleased to announce our new service to everyone. A super famous and trendy personal color test in Korea and Japan are now ready in Hong Kong @The Styl'us. Why this test is so popular for the public. Let's us tell you why the result is so convincing during the process. 240523
click HERE to know more about the Advanced Personal Color Analysis now
"Magazine interview with THE STYL'US founder - VENUS CHAN
"Don't say that people judge you by how you look is very superficial. The fact is that everyone is too busy now to get to know each person in detail. Therefore, a person who is expertise on personal image or branding can definitely give you a hand which benefit you on energy, time and also money saving" said by editor Ernest. Our interview with The Styl'us founder - Venus Chan today, might make you see things in another prospective. 30032023
click HERE to read the interview content
THE STYL'US Instagram feed is here
We are finally adding Instagram feed to The Styl'us homepage. You can just simply check out The Styl'us Instagram news and Youtube videos all here on The Styl'us website. 30112022
click HERE to register and know more about the workshop
 CHECK OUt what we are offering
Lot of beautiful pieces exclusive in THE STYL'US POP for all of my beautiful clients. Are you ready to bring them home today?
what's hot in 21st century
What's trend in the world about styling, fashion and design. Be sure to announce it so everybody knows and gets excited about it.
"Style is a way to say who you are without having to speak."
-Rachel Zoe
The Styl'us – We work with passion. Always look for great and uniqueness to fit all of you. Want to hear what they say about us? Here you go!!!
I got to know this styling service in an app platform, and this is how my transforming journey started. "You care your beauty not because of a man, but because of making yourself happy. That's how your beauty last long." – this is the most impressive conversation from this warm-hearted founder. They have been providing me with head to toe suggestions. Through her network and experience, she referred great services with reasonable cost and the nearest location. I have done a lot of suggested programs: e.g. Chinese doctor treatment. All are well selected. Myself and The Styl'us team have also done together a shopping time for clothing mix & match to find out a suitable style. I put my whole confidence to The Styl'us styling service and I am anticipating a "new" me by the end of the service! I am glad and thankful to get the professional advice from all styling expert, and I would definitely recommend the service to my friends who need this."
Ruby Chan
Head of Marketing, German Firm
The founder is a talented stylist who can give useful advice on what kind of clothing and style that suit me most; and tell the subtle differences that i can't notice easily when I wear different kind of clothing. I think she can raise my awareness on what image I can convey to people when I wear different kinds of clothing.
Giselle Mak
Senior manager of private banking dept, Banking
I know her service through my artist friend in Hong Kong. She had many different experiences related to fashion in the past. In movie costume, public events, fashion show and styling for different clients. Her strong sense in fashion is talented. I like what she always say – carry the cloths not the cloths carry you. 
Annie Cheung
Business owner
BECAUSE STYLE REALLY MATTERS. LET US HELP YOU TO FIND THE PERFECT LOOK FOR EVERYDAY 
whatsapp only
It is just the beginning of a beautiful journey, SENSE it!