"Style is something each of us already has, all we need to do is find it."
- Diane von Furstenberg
"Fashion is what you're offered four times a year by designers. And style is what you choose."
- Lauren Hutton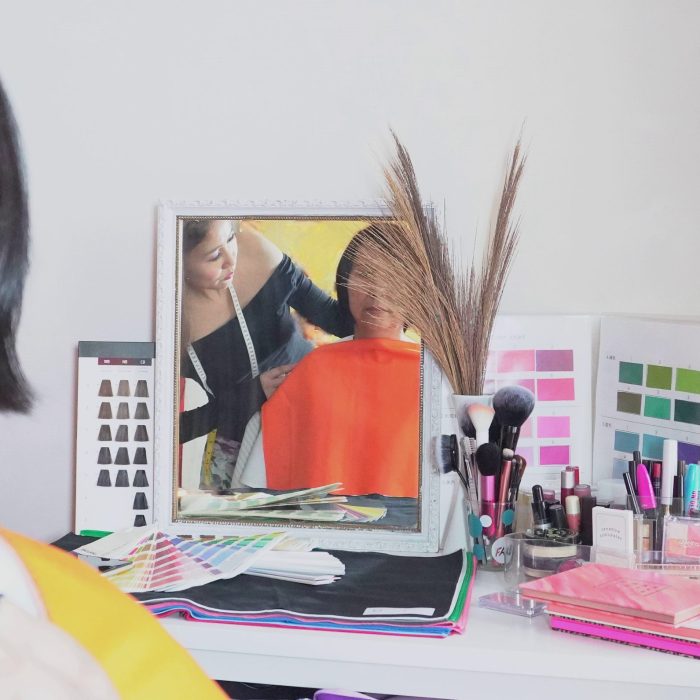 Creating a strong communication with our clients to develop the best for them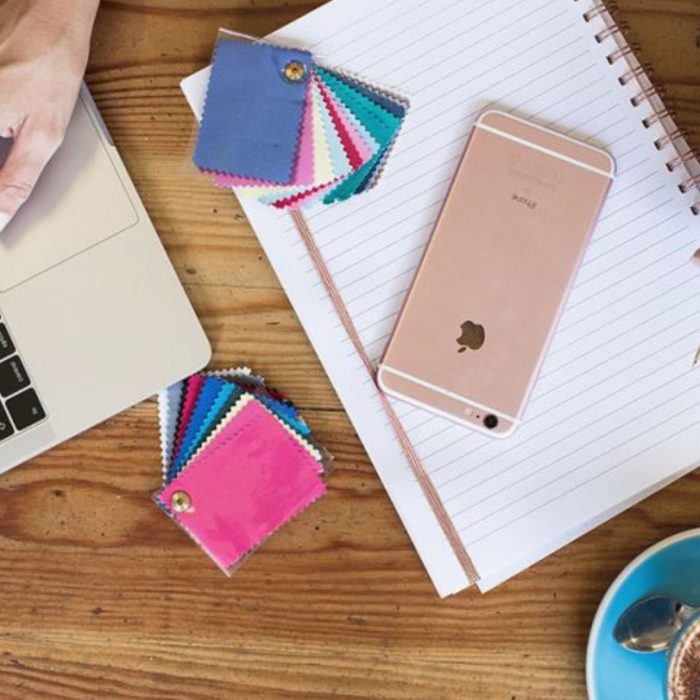 Designing most suitable result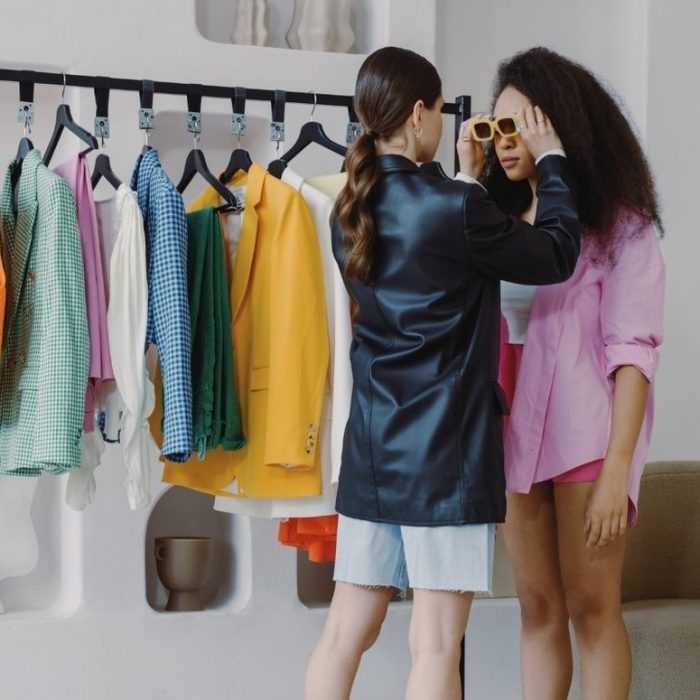 Offering our clients a valuable experiences and services
Styling Stories
This is a one week 1 on 1 intensive personal image plan to establish your self-confidence, style and overall image in result to express the best uniqueness of you. We are helping you to explore the most suitable outlook and looking the best within a very short period of time.
Event Dresser
Is time to explore an advanced shopping experience!! The Styl'us team will attentively consider our clients' stylistic needs for all occasions and events. For example, annual gatherings, stage performances, parties, graduation, personal branding, and so on. Most of our customers end up joining our full package after it.
Japan Personal Color Analysis
A famous personal color analysis in Korea/Japan is now ready at The Styl'us. Our Founder - Venus Chan is a the only one in Hong Kong learnt from JPCA headquarter teacher in Japan and obtained a personal color advisor certificate. By the completion of the analysis, the suitable/unsuitable color will be precisely established. We highly recommend everyone to try.
Online Wardrobe Detox
A tailor-made checklist to cleaning up your wardrobe. It's important to create an environment that's as stress-free as possible. Sometimes is hard to decide which item should stay and go. Lets up help you and make sure you are dressed in a comfy clothes.
Online Shopping Buddy
Online shopping is a new trend. Feel like not too sure if you are getting the right cloths or no time to find it. We are the platform to help you out.
Online Styling Consultant
A lot of people know how to dress nice for themselves but not everyone knows how to dress nice for the others. Consider for a change?! Let's our talented professionals to help you.
Online Wardrobe Review
Too many cloths in your wardrobe but only few of them are wearing often? Maybe is time to look for a professional to provide you some great ideas within.
Wardrobe Review
Go through your entire wardrobe, including all categories of cloths and accessories. We will guide you to create a refreshing look with your existing items without spending a penny.
Closet Filter
We're serious—it's important to create an environment that's as stress-free as possible. Tidy up the closet or private wardrobe room now and make sure you are dressed in comfy cloths.  Please open your curtains and let in as much light as you can!
Book your pampering programs with The Styl'us and enjoy our great services today!!
"What's my style is not your style, and I don't see how you can define it. It's something that expresses who you are in your own way."
We have worked with different agencies to artists
We help to discover the best suitable style within you
I LOVE TO MAKE PEOPLE BEAUTIFUL ABOUT WHO THEY ARE
THE STYL'US Founder at the HK Wedding Fair 2023
We are very honor that Our founder - Venus Chan was invited to be a part of stage performer in Hong Kong Wedding Fair June 2023 at Hong Kong Convention and Exhibition Center. What did she say on the stage? Let's find out more here. 180723
click HERE to read the stage performance content
"HOT" Advanced Personal Color Analysis here at THE STYL'US
We are very pleased to announce the launch of our new service to everyone. A super trendy personal color analysis test in Korea and Japan is now ready @The Styl'us. Our founder - Venus Chan is the only certified personal color analyst directly studied from the teacher of JPCA Japan head office. Please find out more about this famous color test with us.
click HERE to know more about the Advanced Personal Color Analysis now
"Magazine interview with THE STYL'US founder - VENUS CHAN
"Don't say that people judge you by how you look is very superficial. The fact is that everyone is too busy now to get to know each person in detail. Therefore, a person who is expertise on personal image or branding can definitely give you a hand which benefit you on energy, time and also money saving" said by editor Ernest. Our interview with The Styl'us founder - Venus Chan today, might make you see things in another prospective. 30032023
click HERE to register and know more about the workshop
See our work @ IG
the_styl_us
Here's a quick look at the beauty transformations that we have worked on. Whether it is a
temporary makeup or a complete makeover, you can trust us.
"Passion is a motivation which keeps giving me the best to all my clients. It keeps my spirit stay high" - Venus Chan
"Style is a way to say who you are without having to speak."
-Rachel Zoe
Check out what we're offering
Lot of beautiful pieces exclusive in THE STYL'US POP for all of my beautiful clients. Are you ready to bring them home today?
what's hot now 21st century
What's trend in the world about styling, fashion and design. Be sure to announce it so everybody knows and gets excited about it.
The Styl'us – We work with passion. Always look for great and uniqueness to fit all of you. Want to hear what they say about us? Here you go!!!
BECAUSE STYLE REALLY MATTERS. LET US HELP YOU TO FIND THE PERFECT LOOK FOR EVERYDAY 
whatsapp only
It is just the beginning of a beautiful journey, SENSE it!