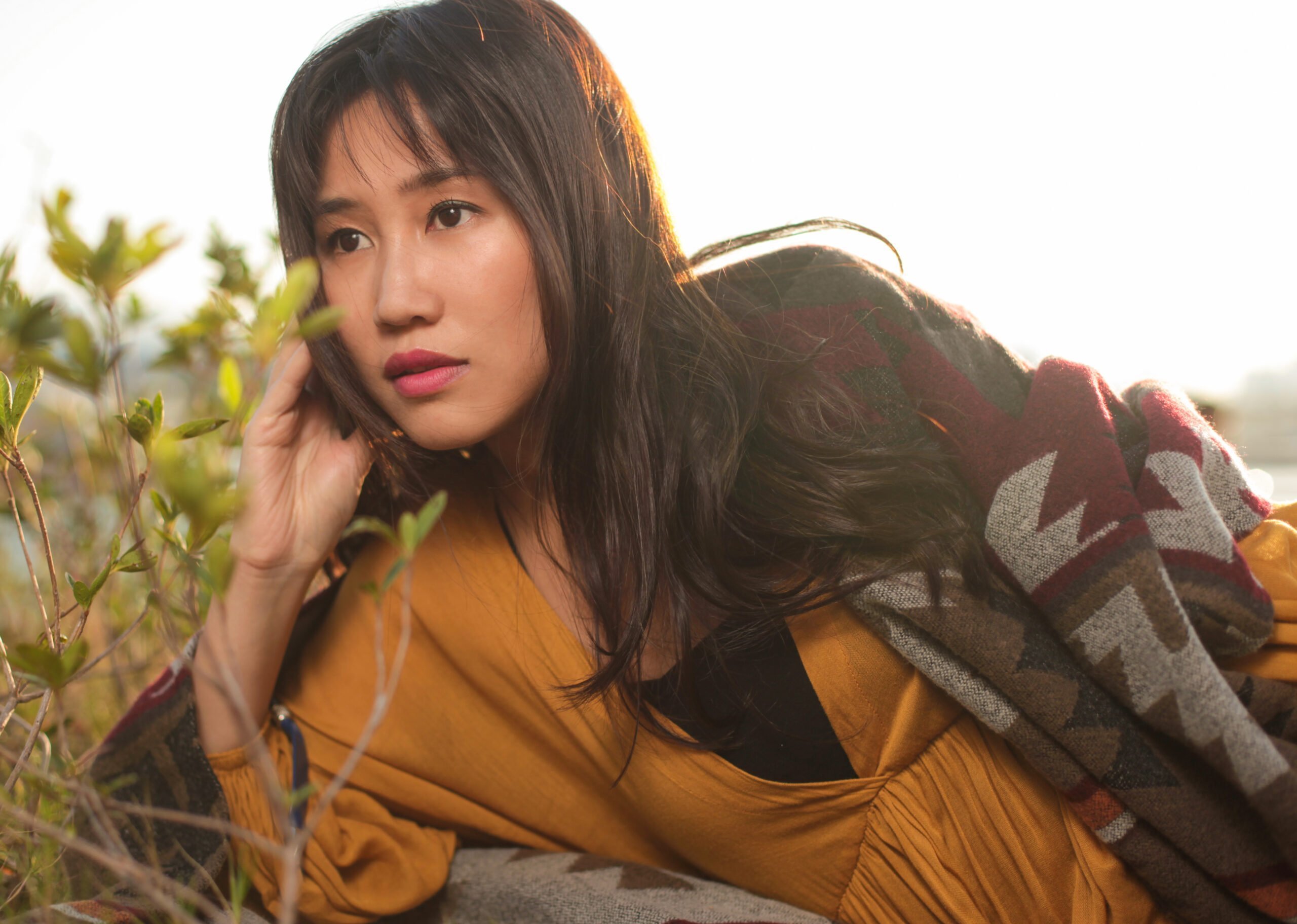 Thank you for visiting The Styl'us. We are very happy to meet you and stay in contact under this petite platform. Is our pleasure to share all the info about beauty and fashion styling tips.
We would love to deliver an important message to everyone of you through The Styl'us. Beauty has no measurement. 
DON'T BE AFRAID TO BE YOURSELF
MEET THE STYL'US OF ASIA ZONE
I love beauty and peace. Using my skills to help others become more confidence is a very meaningful task to me. Imagine a society in which everyone look nice and confidence lived together in a perfect harmony.
It is beautiful.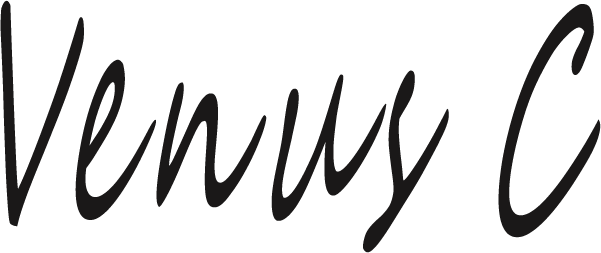 We would like to hold a workshop as we are a consultant/development firm on styling. Is good we can meet each other face to face. If you have any further questions or require more detail in the workshop please let us know.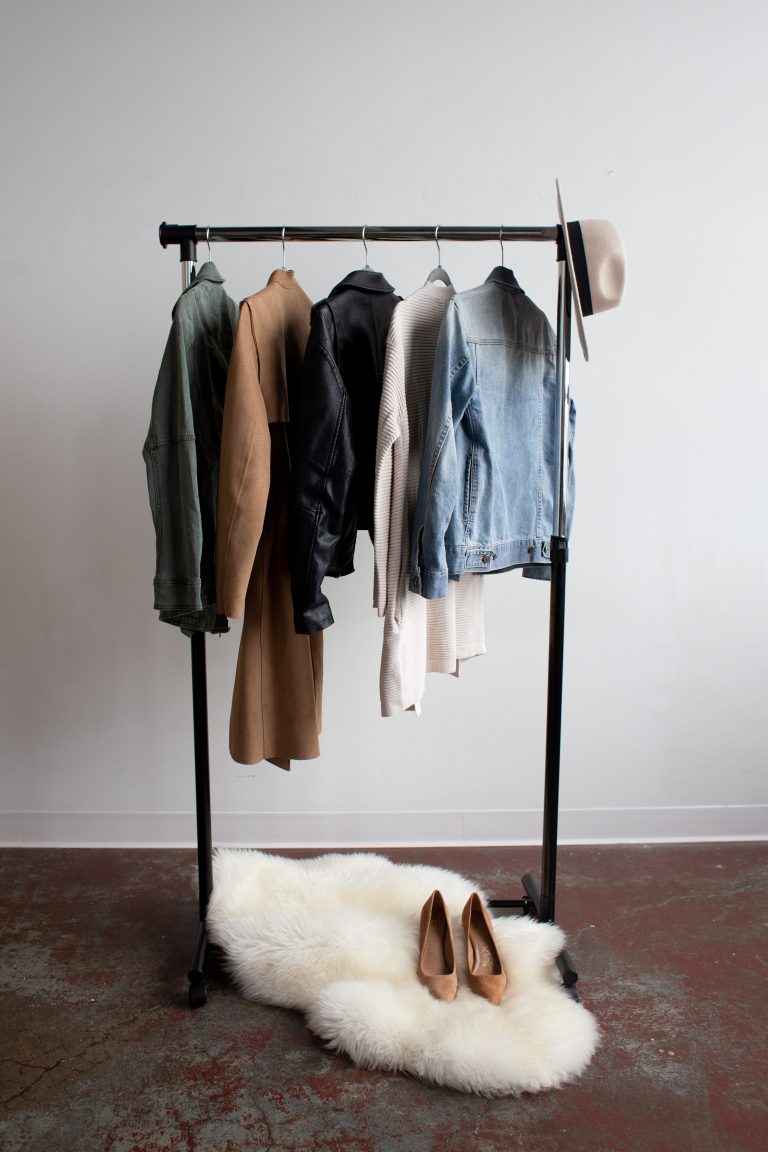 "Everyone should consider his or her body as a priceless gift from one whom they love above all. A marvelous work of art, of indescribable beauty, and mystery beyond human conception, and so delicate that a word, a breath, a look, may, a thought may injure it."
 – NIKOLA TESLA
"Everything you can imagine is real"
We have prepared a personal styling form for you to fill in. If you are happy to share with us, please leave us your details. We would love to understand more about The Styl'us fan. 
" I'm very picky with whom I give my energy to. I prefer to reserve my time, intensity and spirit exclusively to those who reflect sincerity. "