Serving best STYLING
since 2010
Style brings art directly to your skin. It helps you to show not just who you are but the value that makes you who you are. Our lines all come from the belief that our future selves are going to be our best selves. We provide the wardrobe for who those people who they desire to be, and package them to be who they are now.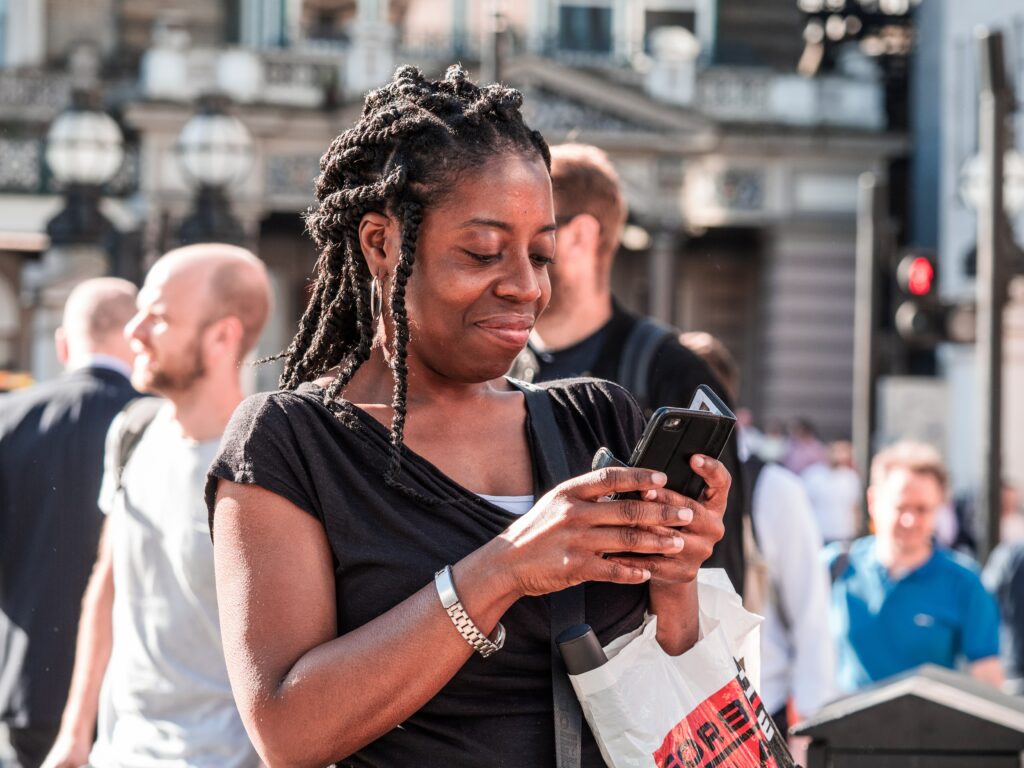 The Styl'us creates a closer relationship with the items you wear every day. We are transparent with our design and manufacture process. We are inspired by the relationships we have built over time that demonstrate our designs fit into you life.
Our designs are inspired by a wide range of experiences. While these designs are engaged in contemporary conversations, they are also tied into the hope for a sustainable way of life.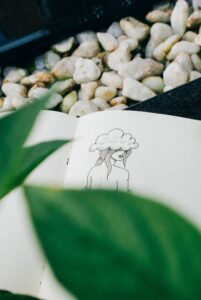 Our Founder started as a freelance personal stylist back in 2010 with long-standing experience from the fashion industry. Since 1996. She was deeply inspired by her local designer's boss and the French company from the start.
After many years in this field, she decided to restart working as a stylist and continue her passion for mix and match of many outfits to others. She wants to enlighten her clients and help them to build up a useful, beautiful and sustainable wardrobe with a personal touch. "The aim is to mix different quality pieces with unique accessories and some styling skills that lift up every outfit".
Our Founder's goal is to create a better styling for her clients and bring our neighborhoods with more varieties of colors. My idea is that Style is the only thing you can't buy. It's not in a shopping bag, a label, or a price tag. It is something reflected from our soul and catch the eyes from the world. Everyone is unique. Our founder is eager to inspire her clients to discover their uniqueness and live with gracefulness. This is what she is pursuing.