Serving best STYLING
since 2010
Style brings art directly to your skin. It helps you to show not just who you are but the value within yourself. We provide the services for those people who desire to be, and styling them to be who they are now.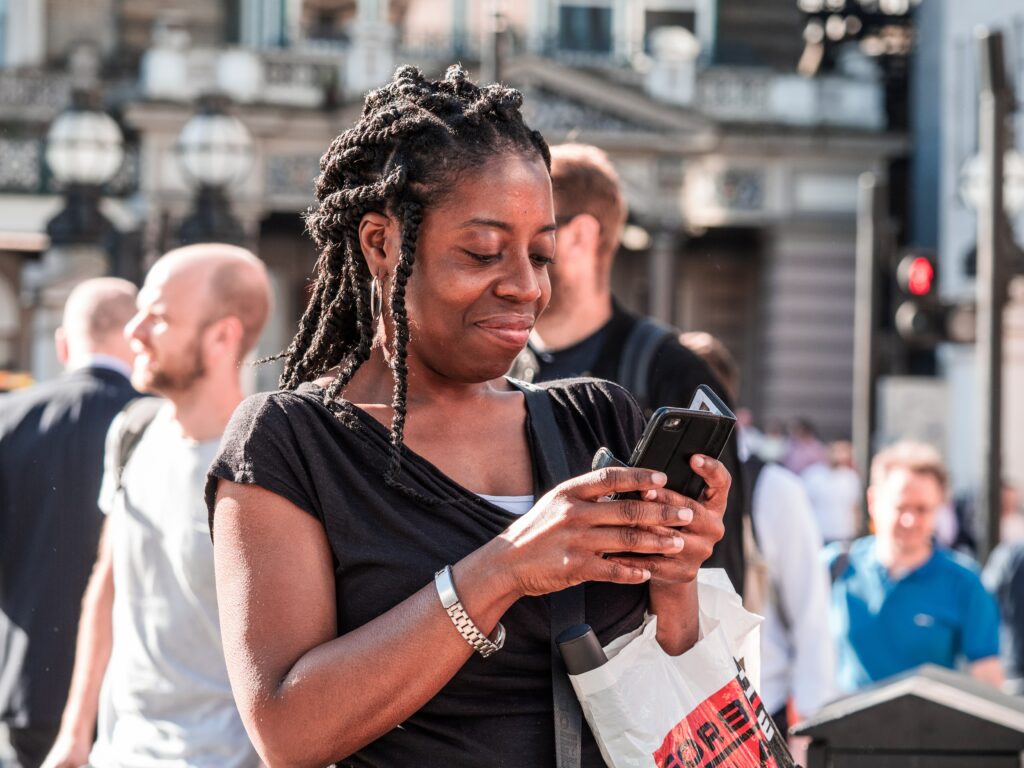 The Styl'us creates a closer relationship on every part of the parties. We are transparent with our work and process. Also, inspired by the relationships we have built over time that demonstrate our designs fit into your life.
We also create a community within our circle, building more comprehensive development on topics such as life, mind and body. In the mean time, supporting all of us to share their values and knowledge through the connection within The Styl'us community to enrich our confidence being a wonderful women facing all kind of challenges.
Our designs are inspired by a wide range of experiences. While these designs are engaged in contemporary conversations, versions, things happened around us. We are also tied into the hope for a sustainable way of life. We pick the best products that best reflecting your personal charm and taste.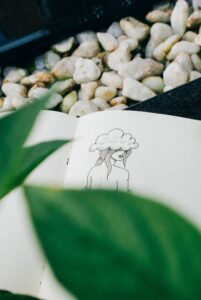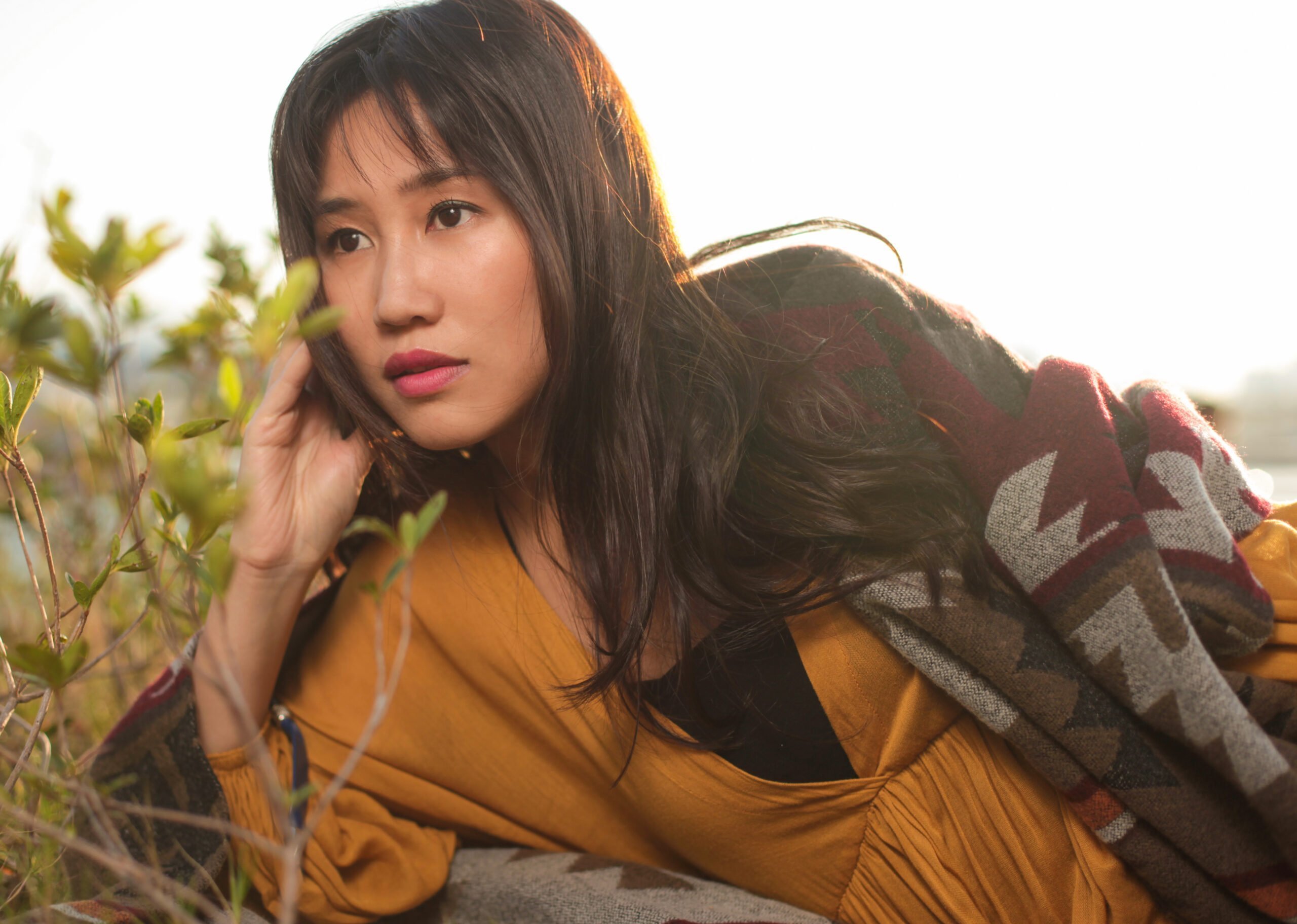 Our passion made for you. I love beauty and peace. Using my skills to help others become more confident is a very meaningful task to me. Imagine a society in which everyone look nice and confident lived together in perfect harmony.

"It is beautiful!"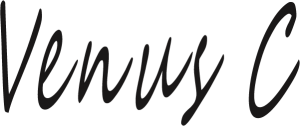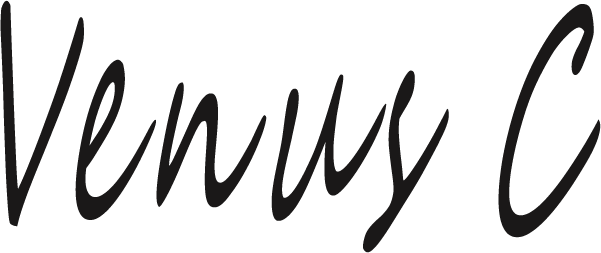 Our Founder started as a freelance personal stylist back in 2010 with long-standing experience from the fashion industry. Since 1996. She was deeply inspired by the local designer's bosses and the French company from the start.
After many years in this field, she decided to restart working as a stylist and continue her passion for mix and match of many outfits to others. She wants to enlighten her clients and help them to build up a useful, beautiful and sustainable wardrobe with a personal touch. She also loves learning very much. In the past 15 years, she studied various aspects of subjects after work and aiming to integrate the mixed knowledges to deliver her passion view.
Our Founder's goal is to create a better styling for her clients and bring our neighborhoods with more varieties of colors. "My idea is that style is the only thing you can't buy. It's not in a shopping bag, a label, or a price tag. It is something reflected from our soul and catch the eyes from the world. Everyone is unique." Our founder is eager to inspire her clients to discover their uniqueness and live with gracefulness. As the recent global warming crisis impacts everyone's life, is time to rethink about what is needed. She encouraging people to "Spend right, Style more" Overly spending might not be helpful to our beautiful world. This is what she is pursuing.