Serving best STYLING
since 2010
Style brings art directly to your skin. It helps you to show not just who you are but the value within yourself. We provide the services for those people who desire to be, and styling them to be who they are now.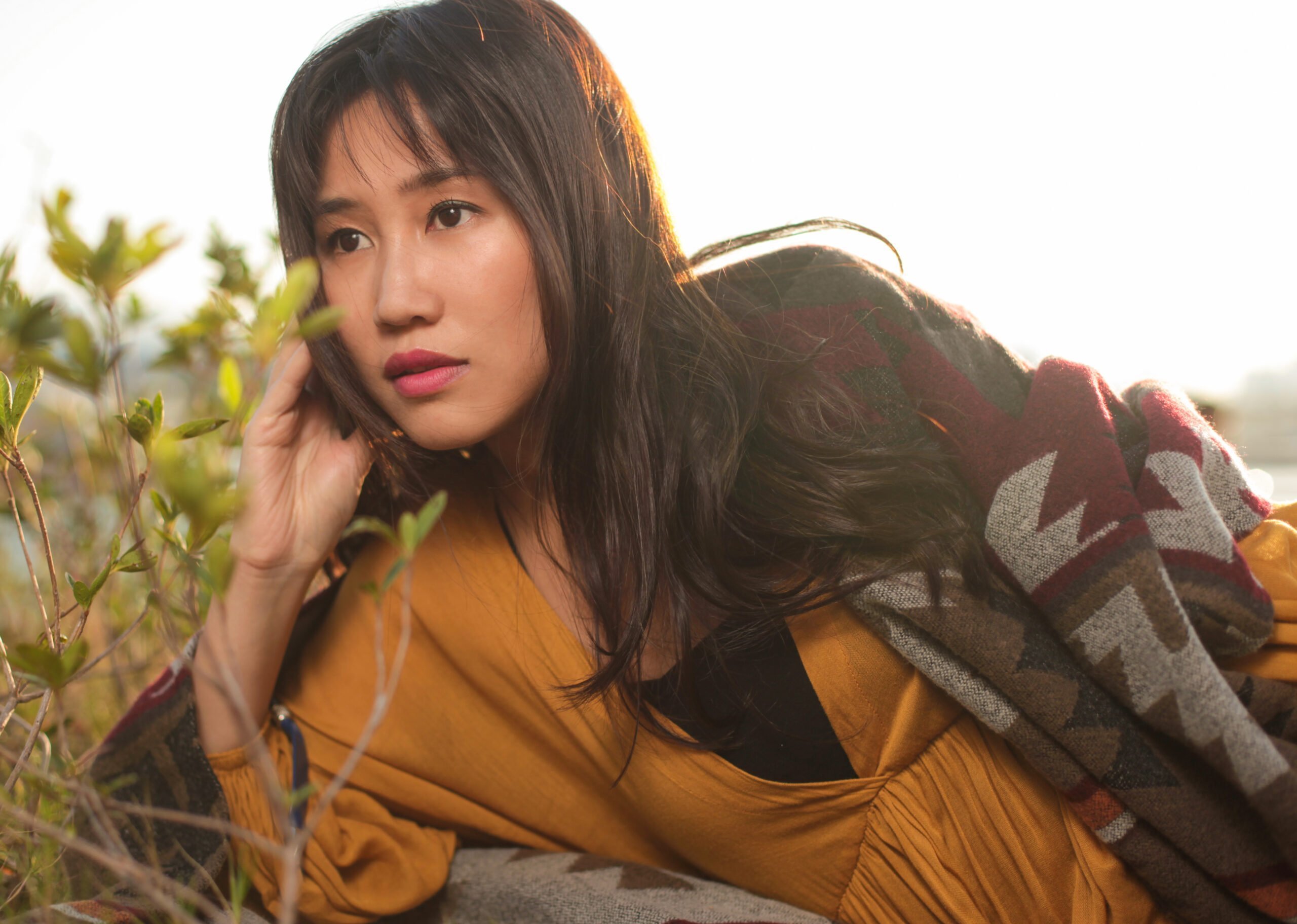 Our passion made for you. I love beauty and peace. Using my skills to help others become more confident is a very meaningful task to me. Imagine a society in which everyone look nice and confident lived together in perfect harmony.

"It is beautiful!"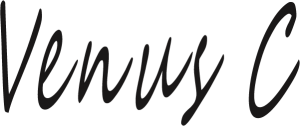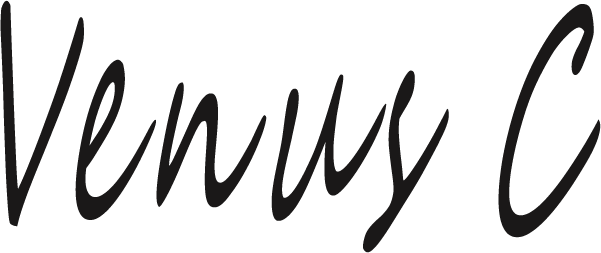 The Styl'us – We are a team of certified beauty/styling professionals with over 10 years of experience and certifications that commend our work. We create a closer relationship on every part of the parties. We are transparent with our work and process. Also, inspired by the relationships we have built over time that demonstrate our designs fit into your life.
We also create a community within our circle, building more comprehensive development on topics such as life, mind and body. In the mean time, supporting all of us to share their values and knowledge through the connection within The Styl'us community to enrich our confidence being a wonderful women facing all kind of challenges.
Over the years we have served hundreds of happy clients who trust us for their look for important occasions like weddings, corporate parties, Over the years we have served hundreds of happy clients who trust us for their look for important occasions like weddings, corporate parties, portrait shooting, events and more. So, whether it is a quick touch-up or detailed image therapies, we are here to help you, events and more. Our designs are inspired by a wide range of experiences. While these designs are engaged in contemporary conversations, versions, things happened around us. We are also tied into the hope for a sustainable way of life. We pick the best products that best reflecting your personal charm and taste.
If you are looking for the best image/styling services ranging from wardrobe review, personal color analysis, personal shopper and more, you can walk in here. Graduating from the best image/styling schools, and working with professionals we have mastered the skills of delivering the best services in town.
Venus Chan has been in the fashion industry for more than 15 years. She is naturally an introverted and not very good in communicating with others since her childhood.
Venus was influenced by her mother when she was young, She loves beauty like all the other girls, so she developed a strong interest in mix and match different clothes together to the best beautiful look. As her personal experience grows, she wants to be brave, speak up and express herself  openly, also make it easier for others to understand her.  Hence, in 2018 she decided to keep chasing her childhood dream of being a professional stylist again,  helps others to become more beautiful and confident. She wanted to bring up "the spirit of life affecting life"
The Editor asked what kind of people need styling. Venus said that most of the current customers are people who have considerable requirements for themselves as a whole, focusing on personal image or branding. She will provide them with personal image suggestions through objective analysis and customer wills, so as to achieve a more distinct ideal advantage as a whole. Venus said: "Not everyone in the world born to have a beautiful appearance, but we can rely on the acquired personal image to increase our advantages. It is a respect for ourselves and a being more competitive on social resources and opportunities. Research shows that getting along with others only takes 7 seconds to establish a first impression, so these 7 seconds become the beginning and end of everything. Establishing a more appropriate personal image or branding is conducive to daily communication, and even has become a powerful "soft condition" in competition. From my point of view, every customer is a unique art, and it is my honor to be able to help them." Nowadays, personal brand and management/corporate brand have already been linked together.
People's requirements for choosing service provider companies are also increasing, so companies with high transparency can gain more trust from customers. Employees are an important asset for an enterprise, and putting efforts to the image of the management and each employee is gradually being valued. Therefore, Venus conceived a personal image plan for corporate managers with an executive coach. They played a complementary role in each other's client cases, so that the client's personal image or brand image can be revealed from the inside to the outside in more degree of  layers.
Our Founder started as a freelance personal stylist back in 2010 with long-standing experience from the fashion industry. Since 1996. She was deeply inspired by the local designer's bosses and the French world-wide company from the start.
After many years in this field, she decided to restart working as a stylist and continue her passion for mix and match of many outfits to others. She wants to enlighten her clients and help them to build up a useful, beautiful and sustainable wardrobe with a personal touch. She also loves learning very much. In the past 15 years, she studied various aspects of subjects after work and aiming to integrate the mixed knowledges to deliver her passion view.
Our Founder's goal is to create a better styling for her clients and bring our neighborhoods with more varieties of colors. "My idea is that style is the only thing you can't buy. It's not in a shopping bag, a label, or a price tag. It is something reflected from our soul and catch the eyes from the world. Everyone is unique." Our founder is eager to inspire her clients to discover their uniqueness and live with gracefulness. As the recent global warming crisis impacts everyone's life, is time to rethink about what is needed. She encouraging people to "Spend right, Style more" Overly spending might not be helpful to our beautiful world. This is what she is pursuing.