Online Service is the Trend
Under a rapid changing world, the technology brings us easier to connect with our beautiful customers.
The Styl'us is providing some online services here and we hope to bring you a professional opinions without any border.
Ready to experience this pleasant tailor-made trend in 21 century?

---
01 Online Wardrobe Review –
$700/1 hours
Go through your entire wardrobe, including all categories of cloths and accessories. We will guide you with your existing items for a refreshing look
---
02 Online Wardrobe Detox –
$400/1 hours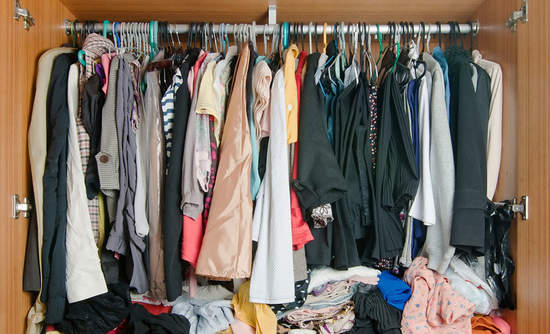 "Wardrobe Detox" a checklist for cleaning up your wardrobe. It's important to create an environment that's as stress-free as possible. Open your curtains and let in some light. Clean up the closet will make sure you are dressed in a comfy clothes
---
03 Online Styling Consultant Service – $700/45 minutes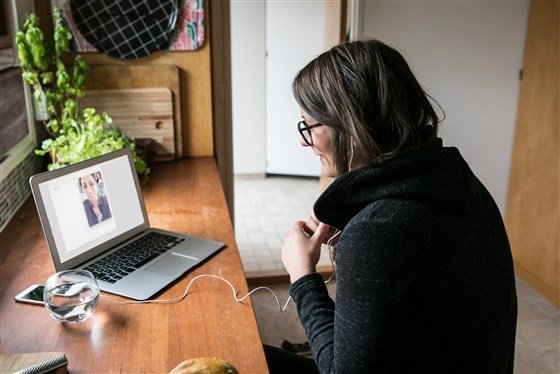 Personalized styling advice based on your face

& body shape

Suggestion on clothing and branding according to your budget
---
04 Online Shopping Buddy – $800/1 list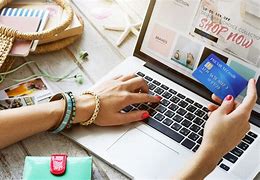 We provide a shopping buddy to select what you need base on your shopping budget and taste.
Free 15 minutes video call for briefly styling advice
A 6 items shopping list with links and pictures will be provided (clothes and accessories)