Online Service is the Trend
Under a rapid changing world, the technology brings us easier to help our beautiful customers.
The Styl'us is providing some online services here and we hope to bring you our professional opinions without any limitation.
Ready to experience this pleasant tailor-made trend in 21 century?

---
01 Online Wardrobe Review –
$600/1 hours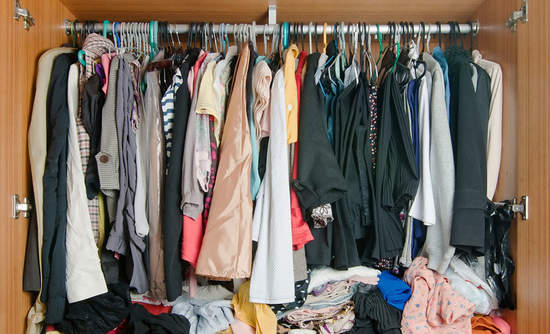 Go through your entire wardrobe, including all categories of cloths and accessories. We will help and guide you to combine your existing items to get some new ideas which fit you the most
"Wardrobe Detox" help to clean out some space for the new cloths. It's important to create an environment that's as stress-free as possible. Open your curtains and let in some light. Clean up the closet will make sure you are dressed in a comfy clothes
---
02 Online Styling Consultant Service – $600/45 minutes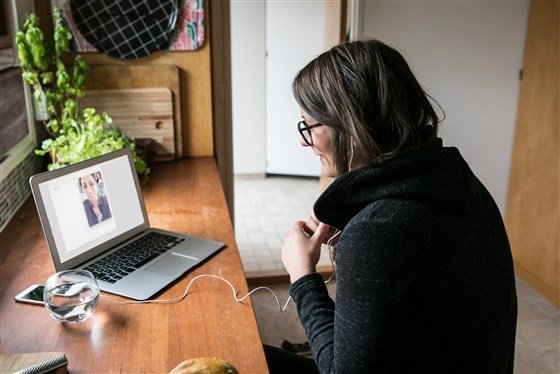 Personalized styling advice based on your face

& body shape, style, personality and occupation

Suggestion on clothing and branding according to your budget
---
03 Online Shopping Buddy – $600/1 list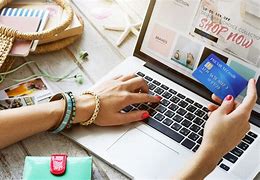 We provide a shopping buddy to select what you need base on your shopping budget and taste.
Free 15 minutes video call for briefly styling advice
A 6 items shopping list with links and pictures will be provided (clothes and accessories)