OH!! What if I know my body shape??
As a woman, we have many specific type of body shapes. Sometimes is really a headache to know what cloths match our body the best.
The-Styl'us really understand your concern. To be a modern women in the world, knowing our body shape just as simple as knowing your hair and eyes color now. 
Do you believe it? Let's try the body shape calculator to find out the answer. 
Are you ready? 🙂
Your shoulders, bust, waist and hips are fairly uniform – but your shoulders and hip may be slightly narrower.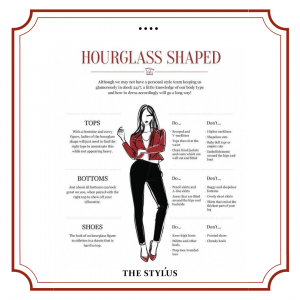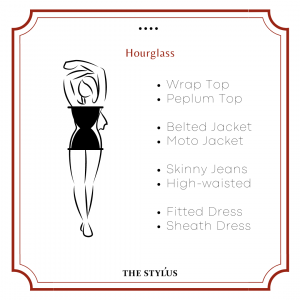 This body shape is balanced and harmonious. The bust and hips are proportional and well-balanced, and the waist is clearly defined.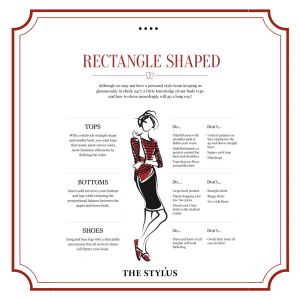 This is a "boyish" body type – your hips, waist and bust are about the same size. Your body is well proportioned and athletic in appearance.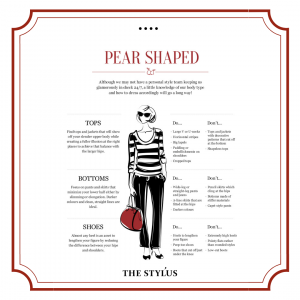 Your hips are much larger than your bust. Your hips have a shelf-like appearance and you have a nicely defined waist. 
Inverted triangles have a subtle waist and a proportionally larger upper body. You bust and shoulders are quite wide, and the hips are slim.
Want to try another personal test with us?
please join The Styl'us Bee Scheme