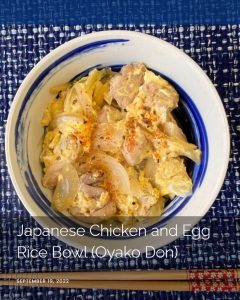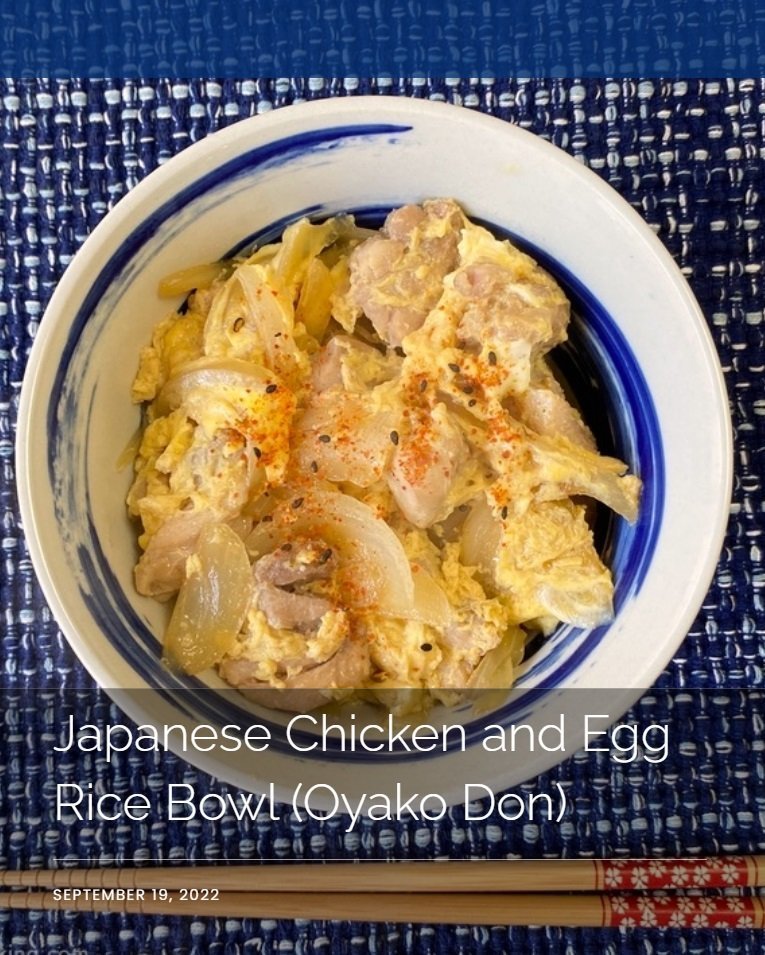 Cooking is a great way to express yourself, and it can be used in many ways. For example, you can use your imagination to create new recipes. If you are interested in cooking too, check out  DOZOCOOKING or follow The Styl'us blog here. I am sure that you will enjoy their simply recipes as much as I do.  let's find ont the first recipe recommendation from us! –…read more.
I've been thinking a lot about what I want to do with my life. What is it that I really enjoy doing? What are the things that make me happy and fulfilled. Also, I can turn it into something meaningful? Sounds familiar? I guess this should be what people often talk about – PASSION.
…read more.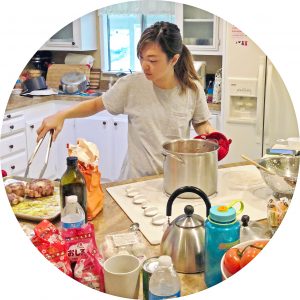 The Styl'us beautiful followers, we have a big news today. YEAYEAYAY!! You are right! We are happy to share more different kind of knowledges with you. First of all, let's get some unique online international recipes from DOZO by estellicious cooking on The Styl'us blog – PASSION LIFE session! Who formed DOZO? Here you go –
…read more.
I love beauty and peace. Using my skills to help others become more confidence is a very meaningful task to me. Imagine a society in which everyone look nice and confidence lived together in a perfect harmony.
It is beautiful.