Personal stylist and fashion stylist sound similar but are two different rough guess altogether. A personal stylist is about dressing an individual's image through the lens of fashion and helping them go over their existing closet, shop for key items that they might be missing and also helping identify their unique style.
WHAT DOES FASHION STYLIST DO
We often think of fashion styling as a creative process, but it is also a science. It is a skill that requires knowledge about the latest trends in the industry, understanding body shape and size, and being able to mix different elements together to make them work for your specific needs.
Fashion stylists often work for magazines and fashion designers.
DRESS RIGHT FOR YOUR BODY SHAPE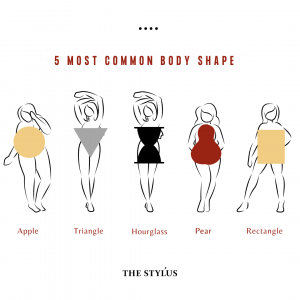 Stylists help you find your best style by analyzing your body shape and suggesting a few looks that will suit you. Before we get going, we have organized a list of the basic women body shapes here. If you are interested to know what to wear and what to avoid. Please keep reading it.
I love beauty and peace. Using my skills to help others become more confidence is a very meaningful task to me. Imagine a society in which everyone look nice and confidence lived together in a perfect harmony.
It is beautiful.